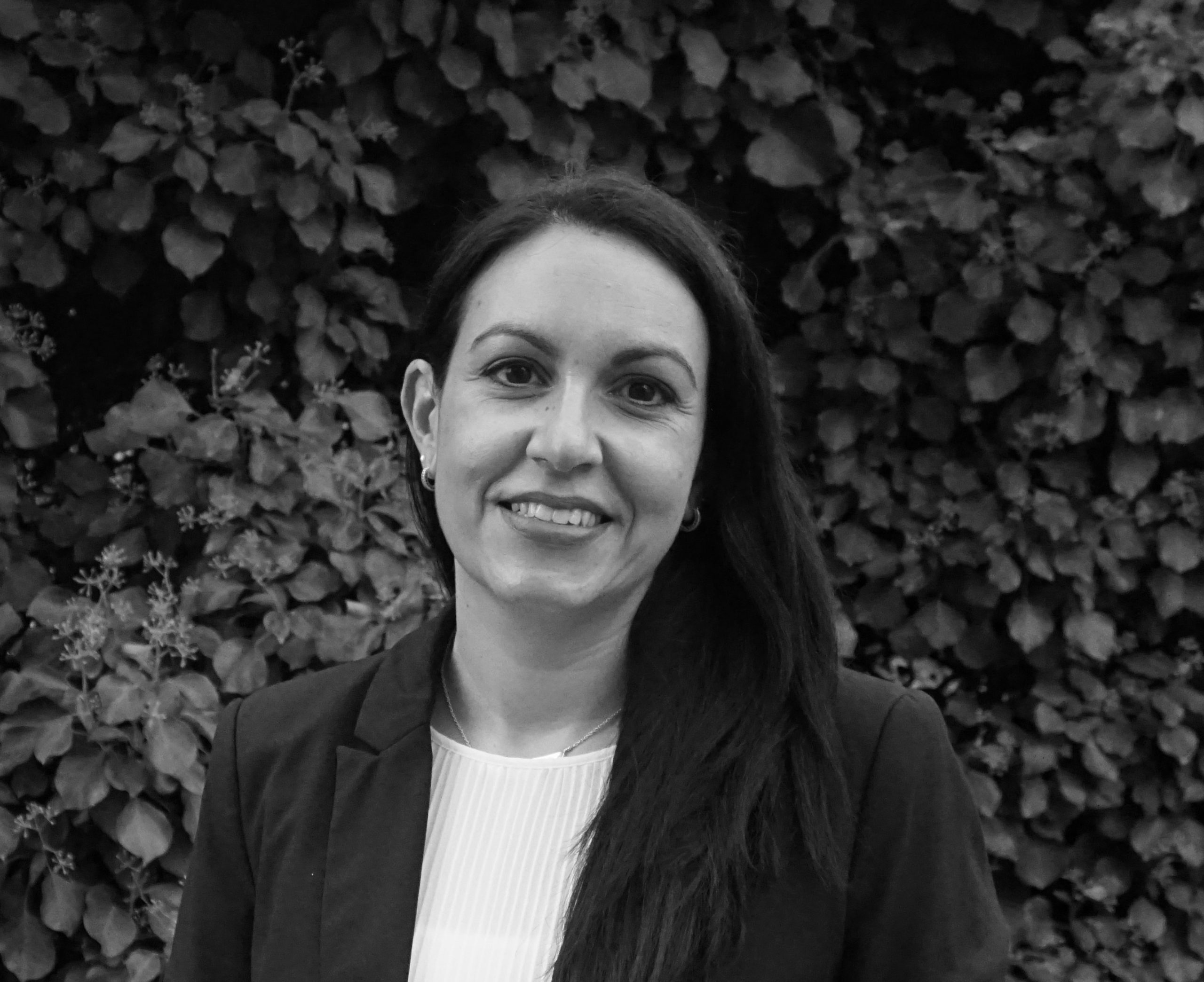 Cristina Romero
Cristina Romero is full time lecturer at the Faculty of Nursing of University of Castilla-La Mancha where she is also part of the Community Nursing and Public Health area. She is also a senior researcher at the Promotion of the Physic Activity for Health Research Group (PAFS) in the Sports Science Faculty, where she does research in Traumatology, Sports Medicine and Rheumatology areas. She is engaged in health promotion for the person, family, group and community; acting as promoter, facilitator and motivator of healthy habits. As advisor, she is member of the Physical Activity advisory group of the Federation of Family and Community Nursing Associations (FAECAP).

Cristina is graduated in Nursing and Physiotherapy and holds a MSC in Bioethics, both by University of Castilla-La Mancha, where she obtained her PhD in Sports Science in 2015.
Kaja Ciglic
Kaja Ciglic leads Microsoft's work on digital peace, focusing on encouraging international peace and stability online. Previously, she worked on the company's international cybersecurity policy work. Before joining Microsoft, Kaja led the APCO Worldwide's technology practice in Seattle, and worked as a director in APCO Worldwide's Brussels office.

She holds a BSC in international relations and history, and a MSC in European politics, both from the London School of Economics.
Jörg Güttler
Jörg Güttler was born in Dresden, Germany, in 1986 and received a B.Eng. in Medical Engineering from the Ulm University of Applied Sciences in 2011, and an M.Eng. in Medical Engineering from the Ulm University of Applied Science in 2013. Since 2013 he is a research associate at the Chair of Building Realization and Robotics at the Technical University of Munich, where he received his Ph.D. in 2019.

During his time at the Technical University of Munich, he was engaged in several national and international research projects like PASSAge, USA², LISA Habitec, BaltSe@nioR, REACH, BaltSe@nioR 2.0. His research interests are Ambient/Active Assisted Living, health monitoring, disease prevention, embedded sensors, medical devices, robotics, and human-machine interfaces.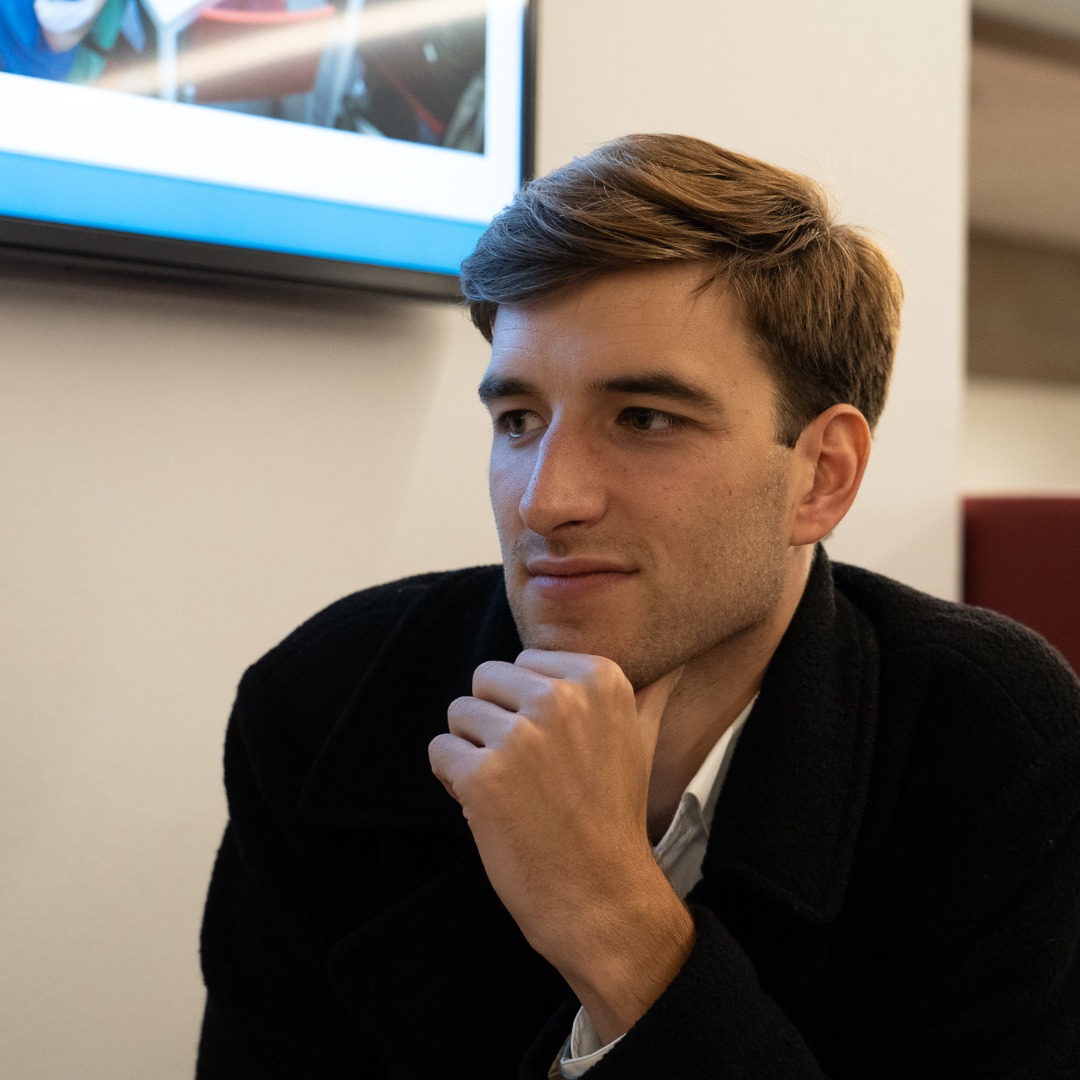 Erik Kamenjašević
Erik Kamenjašević is a doctoral researcher at the KU Leuven Centre for IT & IP Law (CiTiP). Erik's doctoral thesis defines the ethical and legal challenges of new human enhancement technologies with a goal to provide recommendations about feasible regulatory options to EU policymakers and lawmakers. Next to it, Erik conducts research, presents at international conferences, and publishes scientific articles on topics within the e-Health domain dealing with AI governance, medical devices regulation, ethics of open-source software & hardware, and cybersecurity.

The most recent EU-funded projects Erik has been working on as a legal and ethical advisor are POTION, CORE-MD, and SafeCare. Prior to these, he worked on a number of Horizon 2020 projects or similar projects funded by KU Leuven, the European Commission, or the Research Foundation - Flanders. Erik is also a founding member of the Beyond Cosmethics IdeaLab.

Before joining KU Leuven, Erik obtained LL.M. in International Business Law from Vrije Universiteit Amsterdam and a Master's degree in Law from the University of Rijeka (Croatia). Erik worked as a legal trainee in the Cabinet of President of the EFTA Court, trainee lawyer-linguist at the Court of Justice of the European Union, and junior lawyer in a Croatian-based law firm.
Nina Remškar
Nina Remškar is a Strategic Health Care Partner at Roche's affiliate in Slovenia. She is accountable for establishing trusted, long-lasting partnerships with healthcare-related public stakeholders and for working with policymakers to jointly support this mission. She has been with Roche for 6 years after more than 15 years working in Policy and Communications in Merck Sharp & Dohme. Through her daily work with various partners and customers she is at the heart of the company's innovation and policy actions related to healthcare. She believes that only through partnerships will we be able to get the best care to every individual patient at the right time, while ensuring the sustainability of the entire healthcare system.

She is truly passionate about working with patient associations from different disease areas. Numerous successful bold and innovative projects with patient communities show her spirit to make things possible for the benefit of patients, their caregivers, and society as a whole. Currently she is very much involved in the challenging but exciting hot spot of the secondary use of health data.